Wet wet wet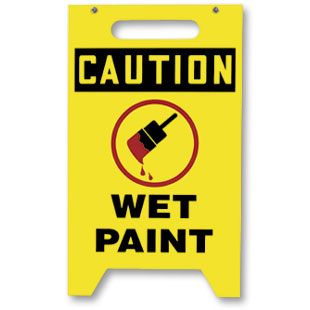 Not just a 90's band but also the state of our shop floors for the last 96 hours.
We decided to have our floors redone before our Spring preview. Not so happy with them the first time round, we planned to be closed for the weekend and be up and running by Monday morning.
As a result of the bad job, the shop has been closed all week.
It's been a really hard lesson for us to learn that not everyone in business keeps their word.
After everything we have been through the last few days, we'd hate for anyone else to have to go through the same
We used Lifestyle Colours, Franschhoek. Should you want any more details, just send us a mail.
Thank you so much to all the kids who came to offer help and support!