Over the moon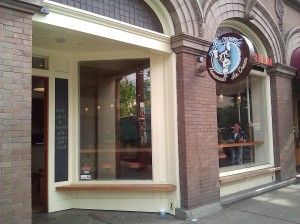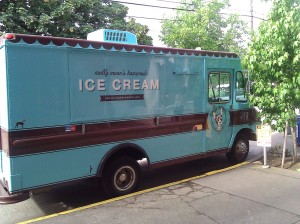 I'm posting about Molly Moons again because they are one of my most favourite brands ever. I walked past their ice-cream truck parked outside the shop yesterday and it made my heart smile.
Their ice-cream is so damn good that I can't help buy some, even when it's the middle of Winter!
But it's full blown Summer here now, so I happily marched in and ordered my scout mint. Yummm.