6 weeks and counting…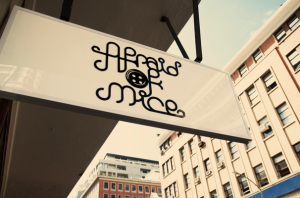 So today marks our 6 week anniversary of our lovely little shop opening its doors! I thought it deserved a small mention because the shop is everything we ever wanted it to be and so much more. I cant tell you how many friends we have already made in this wonderful city of Cape Town. It's so freaking cool that people come into the city to do their shopping instead of air-conditioned malls. Especially in the Winter! Awesome.
It's been incredible meeting and chatting to every single one of you lovely human beings*.
*(Except for you, shoplifter. You were not cool. )