What the what!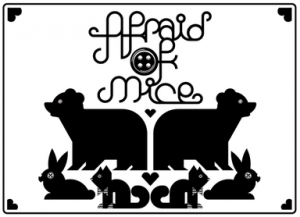 A shop! A shop! Our very own corner shop.
Please join us in our jumps of joy on Thursday, April 14th while we celebrate with champers, candy and other earthly delights.
Shop 88, Corner Long street and Long market Cape Town
From 5pm to 7pm
Credit cards are welcome as are friends.
Ps:We are now open weekdays from 10am – 4pm.
(So you can pop in whenever you like for a peep at our collection and a quick gossip)