So long, farewell dear Runwell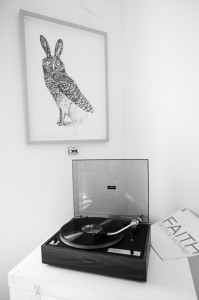 It's with a little bit of a heavy heart that we tell you all that Afraid of Mice has moved from the Runwell Building in Woodstock.
After careful consideration we decided it was time to move from a studio to a shop, with dedicated trading hours and foot traffic.
We have loved our little studio but it feels like the right time to move onwards and upwards.
We will be posting shortly the address of our new shop. It's quite fancy pants so we are rather excited. Invites for the opening to follow!
See you all soon.