The best of lookbook this week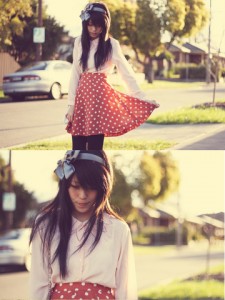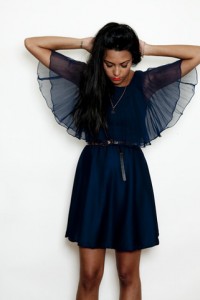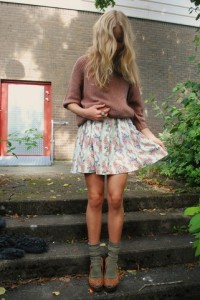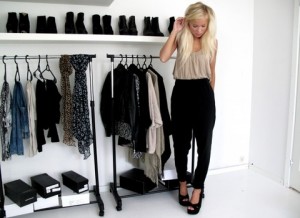 These are a few of the looks I quite like… this site is great to browse through if you're feeling a little uninspired and want some great fashion ideas.
Ps:If you want to be on lookbook, the trick is to never EVER look into the camera. You must look down. And dont smile.