I do! I do! I do!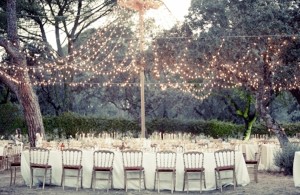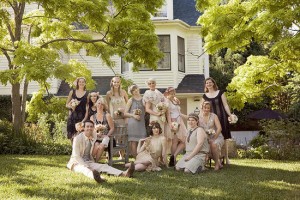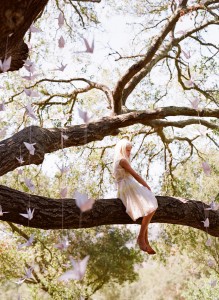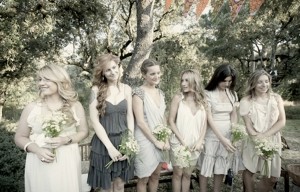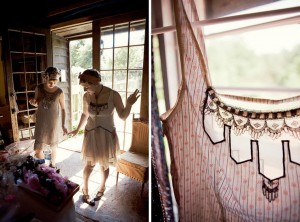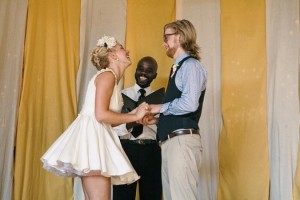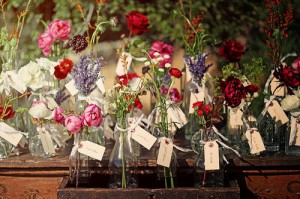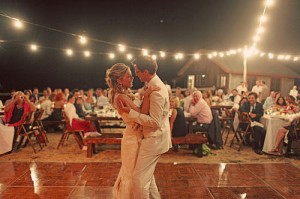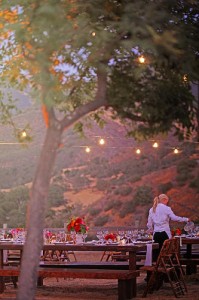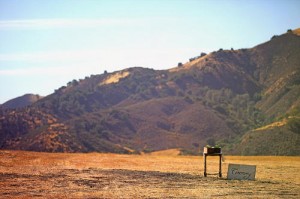 So. I found this site today while scanning through all my favourite morning reads.
And although it's not me who is tying the knot, one of my friends will be very soon.
The people from these weddings have gone out of their way to make the most incredible weddings ever. Nothing tacky.Nothing too girly. Nothing that gives you that sicky vomity feeling.
Everything is so original and beautiful. It's just perfection.
The one vintage wedding dress takes my breath away every time I see it.
Sigh.