Eeek!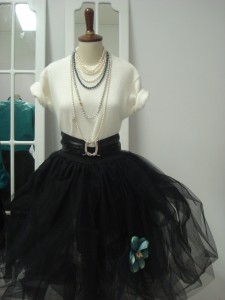 Hello lovelies,
In just a few sleeps one of the two kids from Afraid of Mice will be leaving on a jet plane to buy lots of precious clothes.  This is scary for many reasons:
Flying is scary.
24 hours of flying is even scarier.
Being smoushed up next to strangers on the plane while you drool on their shoulder is scary.
9 hour time difference is scary.
And er, talking with a *twang while shopping so people give you discounts is kind of odd.
Anyway, for the next two weeks Mama Afraid of Mice will be looking after the studio and the stall at the mill. Be nice to her and she'll bake you biscuits.
Keep coming to visit to see pictures of the new stock!
x