All the pretty girls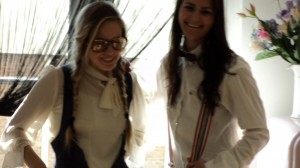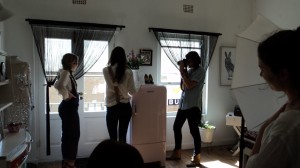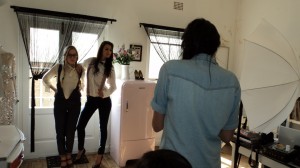 We had a mini shoot at the studio over the weekend!
The talented Kirsten from Stellenbosch interviewed us a few weeks back as part of her final year project. She arrived back at the studio on Sunday with her crew of pretty girls.
The shots look incredible, but till we post them, here are some behind the scenes sneaks.
Enjoy!