Mystyle with Justine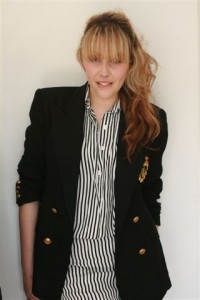 Eeek! The trick to looking pretty in piccies is NOT having laser surgery the week before. Sheesh.
Justine from Ifor1.co.za is just about the coolest lady in Cape Town. Smart, funny, pretty AND she has the most brilliant sense of style. So when she asked me to be a part of her mystyle section on ifor1, how could i refuse?!
I couldnt. And didnt. And now here I am:
http://www.ifor1.co.za/people/my-style-bianca-brandi/
Know that I am dying inside…