Employee of the month – Mr Moss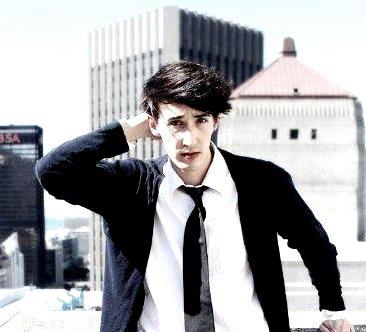 Simone and I would like to give a warm welcome to Neil! He is going to be helping out a few days a week, especially when I am overseas sourcing.
We asked Neil a few questions so you guys would get a chance to know him a little better. We really love and adore him, so we know you will too. Okay Neil, go!
Who is your favourite designer? YSL
Where would you most like to live? Florence
Chocolate or Strawberry milkshake? Oooh…Banana.
Best-loved local spot? Cafe Milano on Kloof street
Your can't-live-without-item of clothing? My navy blue Ralph Lauren blazer (from Afraid of Mice!)
What is it that you love about vintage clothing? The tailoring and fabric
Who would play you in a movie? Karen Walker
What/who were you in a previous life? Someone in Marie Antoinette's inner circle
What would you name your french poodle? Dijon
Your favourite documentary? The September Issue
What character from history do you most dislike? Rasputin